This physical world can be a very trying place, especially for those who arrive with Spiritual Gifts. For them, the everyday challenges of growing up are compounded by the additional input from Spirit beings. Without the proper guidance, support, and understanding these children often end up lonely, misunderstood, and at times misdiagnosed with some 'physical' ailment.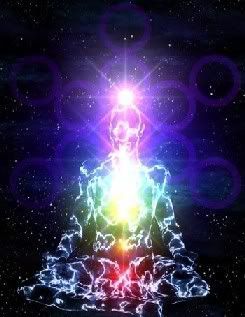 Over the last few years, in an effort to understand these children multiple labels have been attached. Including; Indigo, Crystal, Star, and Rainbow to name a few.
The unfortunate reality is that these labels tend to mostly help those who are around these gifted children and not the children themselves.

For this reason, Psychic Medium Serenity Moore , who herself had to experience the challenges of growing up a very gifted, is holding a series of Gifted Children Getaway weekends.
During these weekends, gifted children will have the chance to meet with Serenity individually, providing quite possible their first real opportunity to share their thoughts with another person who is uniquely prepared to answer their questions.
Children attending this event will also have group discussions where they can share their own stories within a group setting of their peers.
Also and perhaps most importantly, the parents/guardians of these gifted children will be able to meet with other adults, sharing their own concerns, questions, and experiences of raising a gifted child. In addition, the weekend will include discussions on meditation, cleansings, and what parents can expect from their child.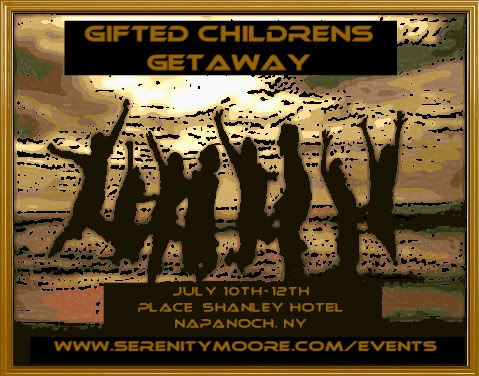 The first Gifted Childrens Getaway is scheduled for July 10th-12th at the Shanley Hotel in Napanoch, New York.
This is an amazing property with many bright Spirits currently sharing their time there and is uniquely suited to make the event a success.
The cost to attend is only $200 per child with one parent, or $250 for one child with two parents.
In addition to what I shared above, this very reasonable price includes lodging, dinners (Friday/Saturday), and continental breakfasts (Saturday/Sunday)
Additional questions can be answered by visiting Serenity's myspace page at:

http://www.myspace.com/spiritualserenity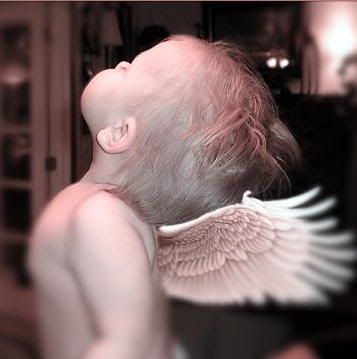 ..